Early Winchester 1400 trap 12 ga. with 30 inch full choke vent rib barrel and slug barrel. Walnut monte carlo stock with original Winchester recoil pad, red W on the steel pistol grip cap and sling moutns on both barrels. Blueing and wood are very nice. Someone had a scope mount on it similar to this.
http://www.cheaperthandirt.com/product/19127
$500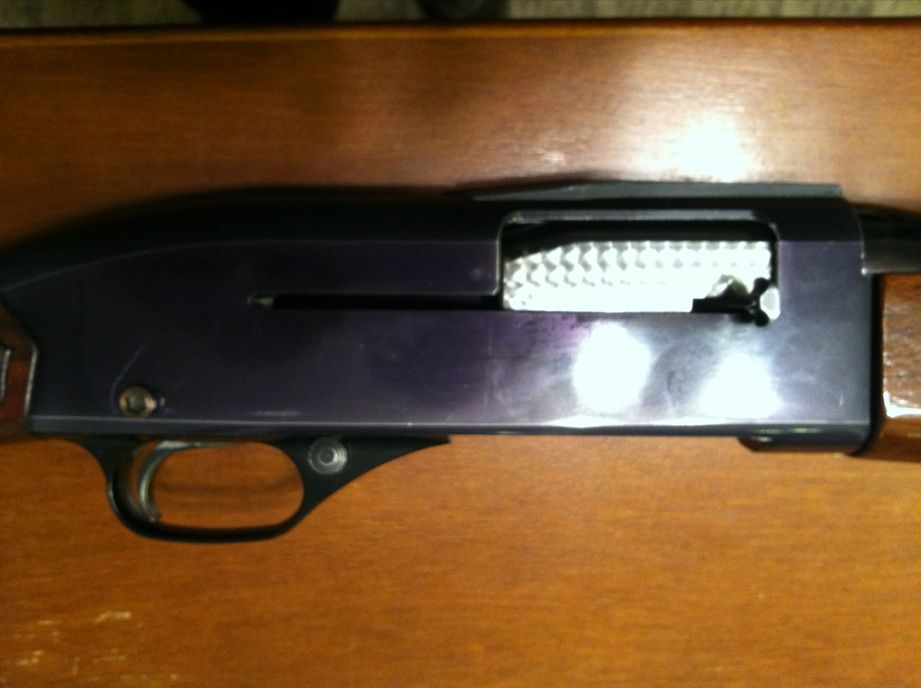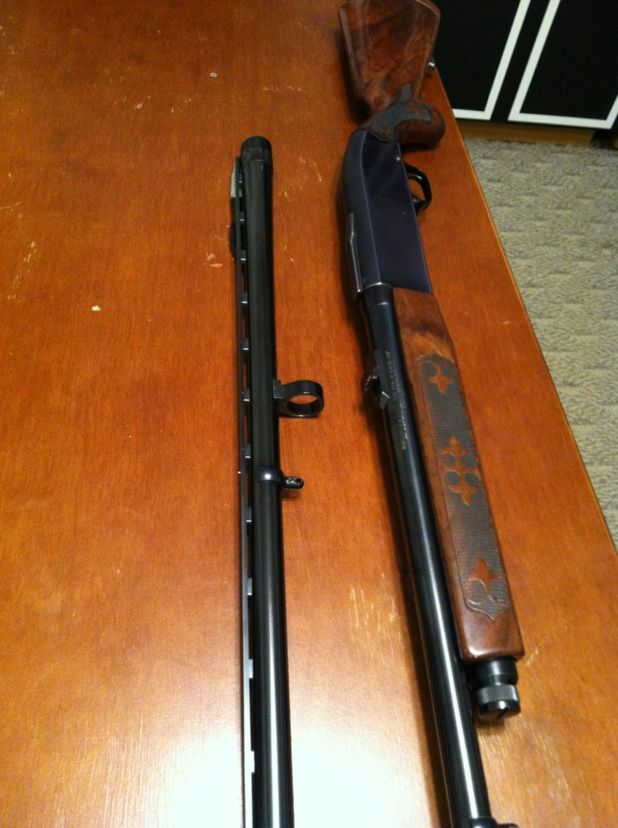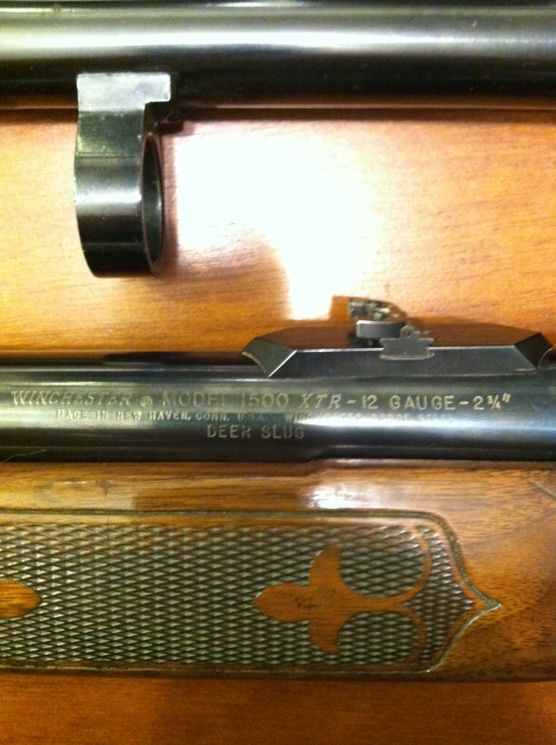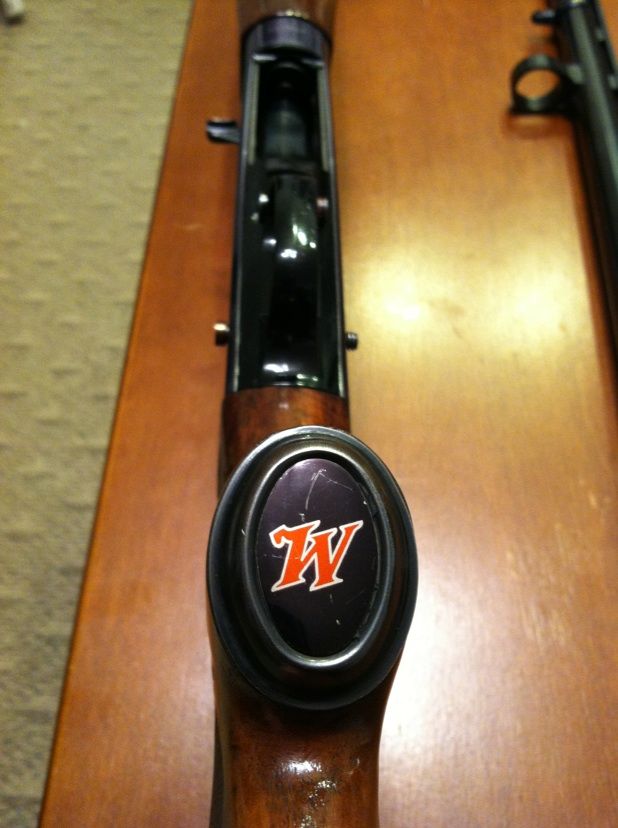 Edited by Gump, 24 September 2012 - 09:05 PM.